Successful real estate investors rarely do it alone. Putting together a team of experts will lead you to investing success.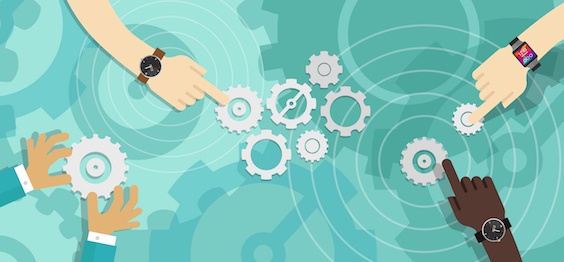 Here are the players we recommend having on your house flipping team:
Real Estate Agent
Finding an excellent realtor will be critical for deal flow. Ideally, you want to find a professional who has experience with investment properties and house flips. A realtor, who specializes in short sales, or a REO (real estate owned) agent, who specialize in selling bank foreclosures, can give you extra leverage.
Contractors
You may want to hire a general contractor for big rehab projects if you don't have a building background. Make sure to find someone with a good track record. If your deal volume is high, you will need multiple contractors, so be sure to know at least a few people you can trust.
Attorney
While it may seem undesirable to set aside money to pay for an attorney, think of it as a smart investment. You want to find someone who specializes in real estate law. This professional will work with your CPA to protect you and ensure you are operating with the optimal business structure.
CPA
Picking an accountant who is an expert in U.S. tax laws for house flipping and real estate investing is vital. This individual will help you keep taxes as low as possible. In the long run, a good CPA should be able save you more money than he or she costs you.
Mentor
It's always nice to have someone with experience whom you can ask for advice. Finding a mentor will ensure you have the wisdom you need as questions develop.
Lenders
Finding a reliable lender will ensure you can execute your deals. In the residential fix-and-flip market, there are five main sources of leverage: hard money lenders, private money lenders, equity partnerships, portfolio lenders/local banks, and crowdfinancing. We use crowdfinancing to provide short-term loans to experienced residential real estate developers. To find out more, check out our post about leverage.