Welcome to Investor Insights! In this ongoing series, we provide a behind-the-scenes look into how the business works, from underwriting and risk mitigation, to monthly loan performance, and beyond. You will hear from leaders within the organization who are driving day-to-day operations. We also answer your Frequently Asked Questions about investing with Fund That Flip, so that you can make better investment decisions with your hard-earned capital.
In this episode, we dive into Deal 20008, 314 Degraw St., including the background of the borrower and how a little research helped him find a property with a permitted extension at a great price in the family-oriented Cobble Hill neighborhood of Brooklyn. Learn our borrower's strategy for the extensive rehab, including a full demolition and planned access points for all four 3-BR units.
For this deal, we took a more conservative valuation and structured the deal with the proper profit margin and Loan to Value calculation (56.1%) to align with our standards. Learn how we arrived at our loan amount and final valuation number: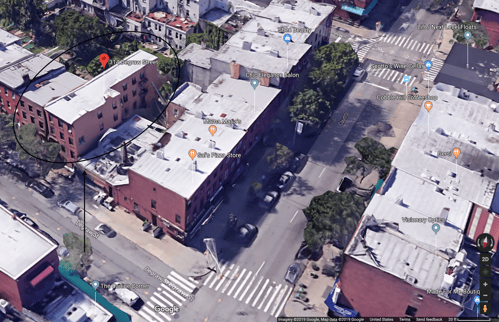 Ready to invest in this deal?

Curious where to find our performance report and statistics on our loan application volume? We post it monthly on the blog here. Happy investing!